Event Details
Back to Event List
Sat 07.01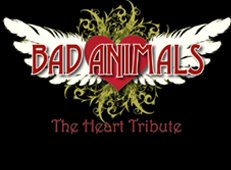 BAD ANIMALS
A Tribute to Heart
Genre: Tribute
Doors: 7:00 PM
Showtime: 8:30 PM
Tickets: $20 advance / $24 day of show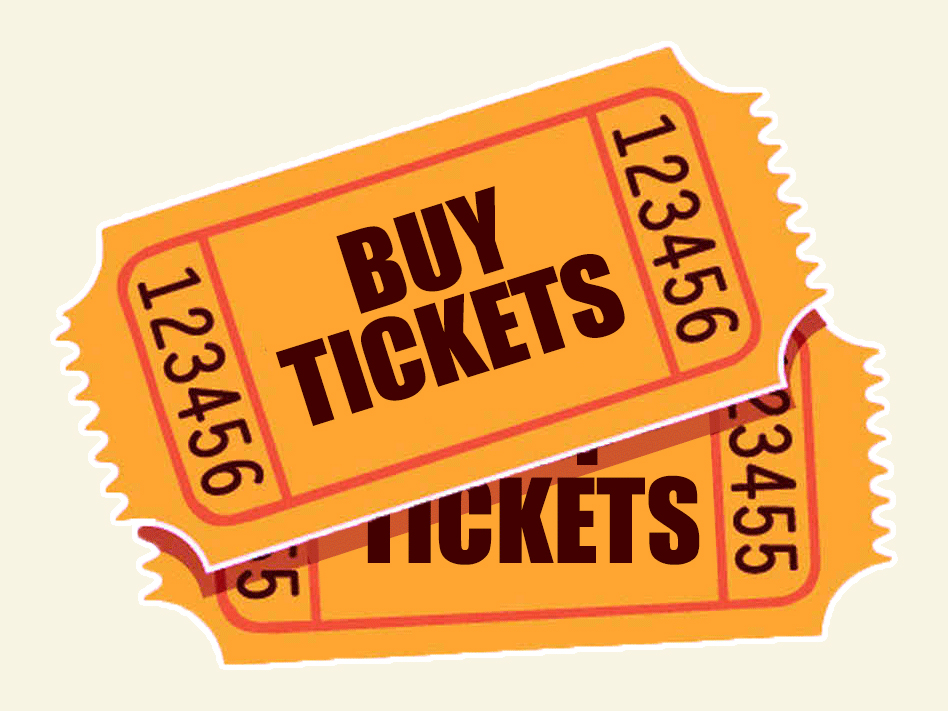 Bad Animals -The Heart Tributeis the next best thing to the real thing. Lead vocalist Daena Ddelivers a stunningly accurate recreation of Ann Wilson's soaring signature vocals, while Gina Dsuccessfully captures the charismatic guitar and trademark vocals of Nancy Wilson. Together, both ladies also present a remarkable physical resemblance to the Wilson sisters, resulting in the most authentic tribute to Heart touring today. Bad Animals'liveperformances feature a full, 6-piece band, highlighted by the beautiful, powerful, flawless voices of these two ladies front and center!
You must be 18 or over to enter unless accompanied by your parent. Valid ID required.
Save some money! There's only a $1 fee when you buy your ticket in person at the box office.